Local Anesthesiology
Boise, Idaho
What is Local Anesthesia, and How Does it Work?
During some surgical procedures, surgeons will administer local anesthesia to their patients to numb any pain. Local anesthesia is usually a one-time injection applied to a specific part of the body. This injection numbs the small area of the body where doctors are going to perform surgery. Because it is generally used in minor outpatient surgeries, local anesthesia only lasts a short amount of time.
When is Local Anesthesia Recommended?
Doctors usually recommend local anesthesia when the patient's surgery is too minor to need general or regional anesthesia. It is also recommended on quick procedures where the patient does not have to stay overnight or be unconscious. Some examples of procedures when local anesthesia is utilized include:
Dental surgery
Repairing a broken bone
Stitching a deep cut on a knee
Performing a skin or breast biopsy
Removal of a cataract
How Do You Prepare for Local Anesthesia?
If you plan to have surgery where local anesthesia will be administered, your doctor will explain how to prepare appropriately. The doctor will need to know ahead of time whether you are using any medications. They will likely also instruct you not to eat anything a few hours before the procedure. Your surgeon may also advise you not to drink any alcohol. Due to how quickly local anesthesia can be administered, it has reduced preparation time for most patients.
What to Expect During Local Anesthesia?
Depending on your age, weight, the part of the body being operated on, any allergies you have, or medical conditions, your doctor will decide on the type and dosage of anesthesia that is best for you. The most widely used local anesthetic in procedures is lidocaine, but different anesthetics are used for various reasons.
A local anesthetic may be applied to your body as an injection, ointment, or spray. You may experience some pressure and soreness where the anesthetic is applied. But you will not feel any pain in the area that's being operated on. Allergic side effects are rare and minor, and you can expect to be awake and alert during your procedure. A tube is rarely put down your throat during local anesthesia, but in some cases, a plastic nasal tube may be used to provide extra oxygen.
What to Expect After Local Anesthesia?
While side effects and complications are infrequent, a physician anesthesiologist may monitor you during and after the procedure for any signs. In some cases, local anesthesia is combined with sedation, which can cause nausea. However, local anesthesia is usually considered safer than other anesthesiology applications, such as general and regional anesthesia. It is also the least expensive. You can expect to recover quickly and return home shortly after your procedure.
Why Choose Treasure Valley Hospital?
At Treasure Valley Hospital, quality patient care is our highest priority. We have a team of experienced and highly skilled clinical staff who regularly care for patients. At TVH, each patient receives personalized care, from registration to anesthesia to surgery to postoperative care. Treasure Valley Hospital seeks to provide clinical quality and service excellence by focusing on high-quality, low-cost patient outcomes. To learn more about our anesthesiologists, view the TVH Doctors webpage.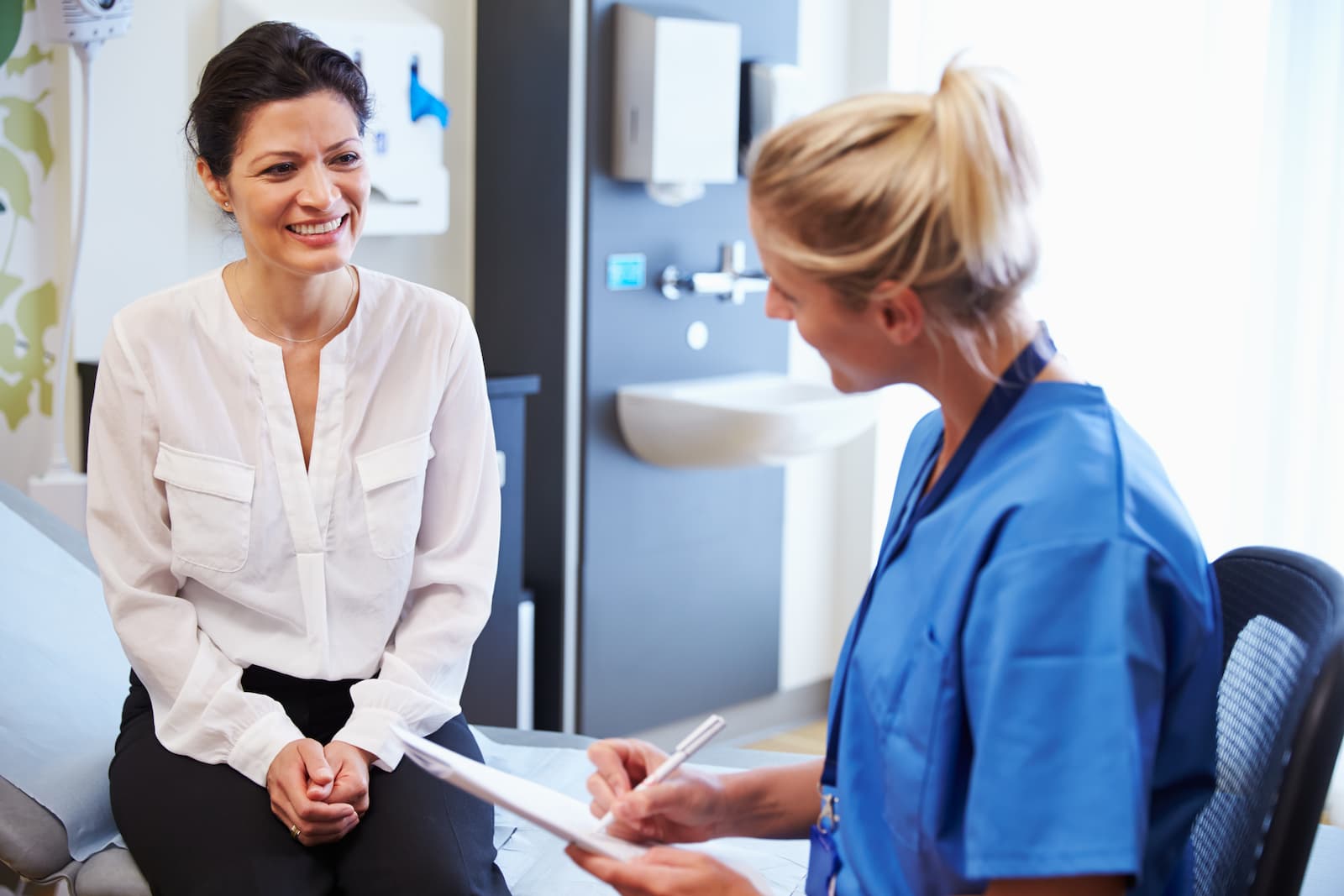 How Much Is Your Surgery?
Cost Estimator
Treasure Valley Hospital is a Boise hospital designed to be efficent and provide high quality health care at the best possible price. We believe our patients deserve to know about how much their procedure will cost. This philosophy allows patients to plan for their health care costs. The TVH Cost Calculator is just another way of caring for patients even before their treatment.
Cost Calculator