Pharmacy
Treasure Valley Hospital Pharmacy
The Treasure Valley Hospital pharmacy delivers the same personal and accessible care that you will experience throughout the hospital. Our small setting enables us to get to know you so we can better serve you and meet your medication needs.
Our pharmacists are available to discuss the medications you are prescribed for your procedure and those you normally take at home.
If you will be staying the night with us, we will sit down with you and your family to talk about your usual medication regimen. We will review your medications to check for potential drug interactions and will work with your doctor and healthcare team to make sure your regular medicines are continued throughout your stay. We will review all orders for medications and double-check them to make sure you receive the correct medication at the correct dose.
We are available day and night to offer guidance to the doctors and nurses on medication related issues.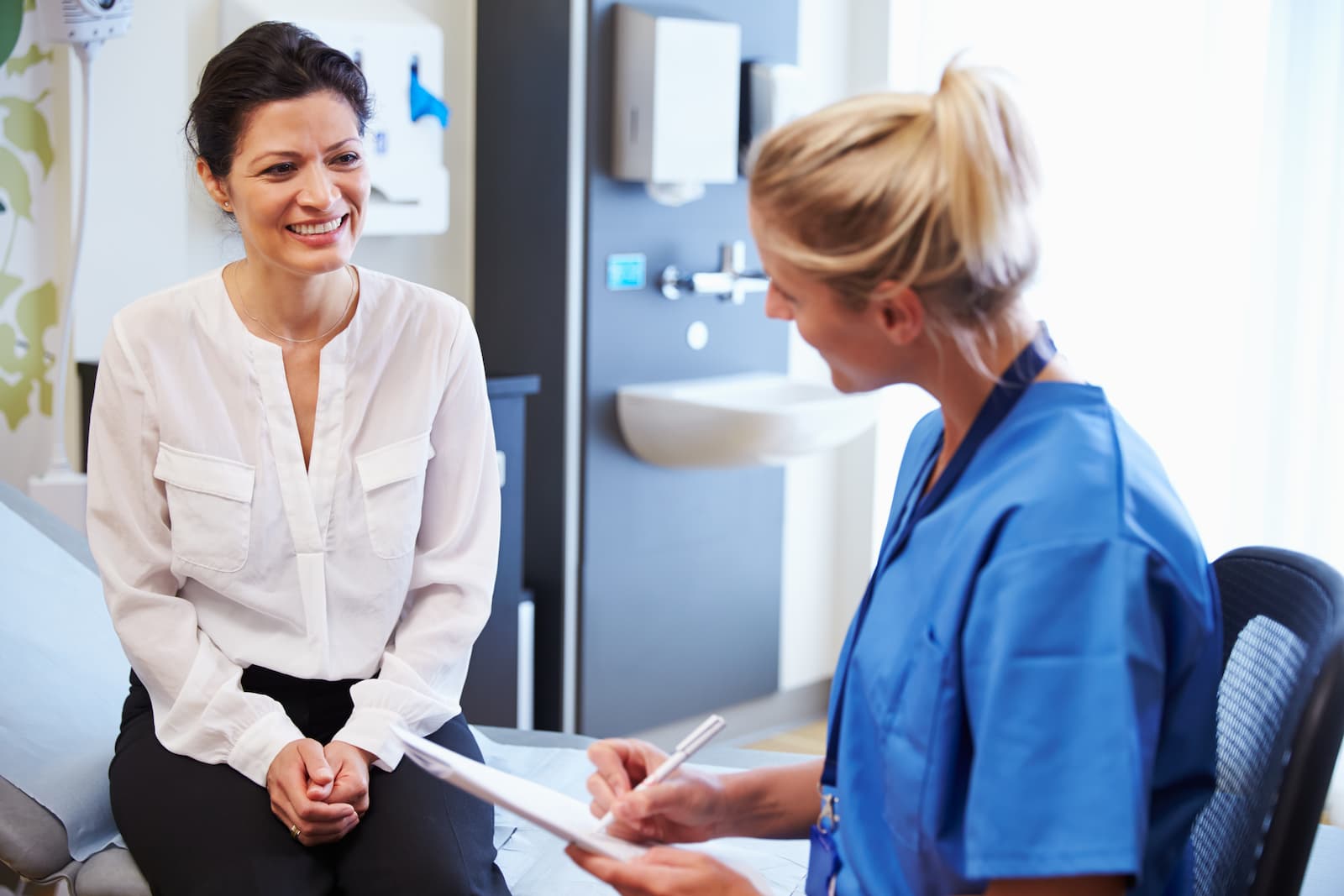 How Much Is Your Surgery?
Cost Estimator
Treasure Valley Hospital is a Boise hospital designed to be efficent and provide high quality health care at the best possible price. We believe our patients deserve to know about how much their procedure will cost. This philosophy allows patients to plan for their health care costs. The TVH Cost Calculator is just another way of caring for patients even before their treatment.
Cost Calculator