Patient Services
Admitting
You will receive from your physician a pre-admission packet when your procedure is scheduled. The packet contains insurance forms and an anesthesia questionnaire that can be completed before you arrive for surgery. Additional information is included that is designed to make your stay at Treasure Valley Hospital as enjoyable as possible.
Treasure Valley Hospital offers pre-admission testing and pre-registration; both appointments can be scheduled within the two weeks prior to your procedure.
Pre-admission testing is offered Monday through Friday and should be scheduled by your doctor. During the approximately 90-minute pre-admission appointment, you will be interviewed by a nurse who will take your health history, vital signs and will order lab work and EKG as indicated. One of our staff MD anesthesiologists may wish to visit with you at this time.
During your 30-45 minute pre-registration appointment, you will sign consent forms and review the remainder of your admitting paperwork. Call 373-5056 to schedule this appointment at your convenience.
Pre-Op
We will prepare you for your surgery in the pre-op area where you will be informed about what to expect before and after your procedure. Our goal is to minimize your anxiety by discussing the details of your visit. After vital signs and health history are taken and overall assessment made, an intravenous (IV) line may be started, pre-op medications given, EKG completed, and labs ordered. You will then meet with the anesthesiologist. If indicated, a nerve block or regional anesthesia may be administered under conscious sedation.
Physician Anesthesiologist
Your Treasure Valley Hospital experience begins before you even arrive at our doors. A pre-admission testing Registered Nurse – working at the direction of one of our board certified physician anesthesiologists – will call you before your procedure to answer your questions and to learn about your medical condition and the medications you are taking. Anesthetic options, risks and benefits will be discussed. You will also be advised about which medications should be taken the morning of your surgery, when you should stop eating and drinking and when you should arrive at the hospital. The physician anesthesiologist will be at your side from the time you enter the pre-op holding area until you are placed in the recovery unit, skillfully administering the anesthetic plan that has been formulated to best suit both you and your surgeon's needs.
For more information regarding Anesthesiology please feel free to visit the American Society of Anesthesiologists website: http://www.asahq.org/Home/For-the-Public-and-Media.
Operating Room
The physicians on staff at Treasure Valley Hospital perform an array of surgeries and procedures on both an inpatient and outpatient basis. Our board certified MD anesthesiologists will care for you individually throughout your operation. You and your family will also benefit from a low nurse-to-patient ratio.
The following types of surgeries and services are performed at Treasure Valley Hospital:
Recovery / Post Anesthesia Care Unit
The Post Anesthesia Care Unit is comprised of two phases:
Phase I is a calm environment where you will emerge from anesthesia. Here we begin to address pain control, prevent and/or treat nausea and deliver warming therapies. A Clinical Discharge Criteria Scoring System is used to evaluate your readiness to move to Phase II recovery where we discuss home care and pain management instructions.
Inpatient Unit
The goal of our inpatient unit is to foster a quick recovery by managing your pain, keeping you comfortable, and informing you about what to expect during your stay at the hospital as well as when you get home.
Our one-to-three, nurse-to-patient ratio allows our nurses to give you a lot of close attention and provide careful management of your pain. We work hard to prevent you from having to wait to have your needs met.
We will also spend plenty of time with you and your family so that everyone is well informed about your new medications and your post-operative care. As necessary, we will help you make arrangements for special equipment or at home services to ensure you a safe and speedy recovery.
Pharmacy
Our pharmacy delivers the same personal and accessible care that you will experience throughout the hospital. Our small setting enables us to get to know you so we can better serve you and meet your medication needs.
Our pharmacists are available to discuss the medications you are prescribed for your procedure and those you normally take at home.
If you will be staying the night with us, we will sit down with you and your family to talk about your usual medication regimen. We will review your medications to check for potential drug interactions and will work with your doctor and healthcare team to make sure your regular medicines are continued throughout your stay. We will review all orders for medications and double-check them to make sure you receive the correct medication at the correct dose.
We are available day and night to offer guidance to the doctors and nurses on medication related issues.
Treasure Valley Imaging
Treasure Valley Imaging – our outpatient radiology center – offers a variety of diagnostic procedures, including high field MRI, Multi-Slice CT scanning, Ultrasound, and X-Ray performed by a professional and friendly staff.
Treasure Valley Imaging offers same-day appointments to fit your busy schedule. Whether you visit us while having a procedure at Treasure Valley Hospital or have been referred by your personal physician, we welcome the opportunity to provide you with the best of care.
For more information or to schedule an appointment, call 373-5012.
Treasure Valley Hospital Café
Thomas Cuisine Management is proud to offer our guests freshly prepared gourmet cuisine that can be customized to meet a variety of special dietary needs.
To make you feel at home, our chefs are at your disposal during your stay. They'll personally visit your room to assure that your nutritional needs are met. Whether you select your meals from our daily specials or order from our extensive menu, they will be made fresh and delivered to you.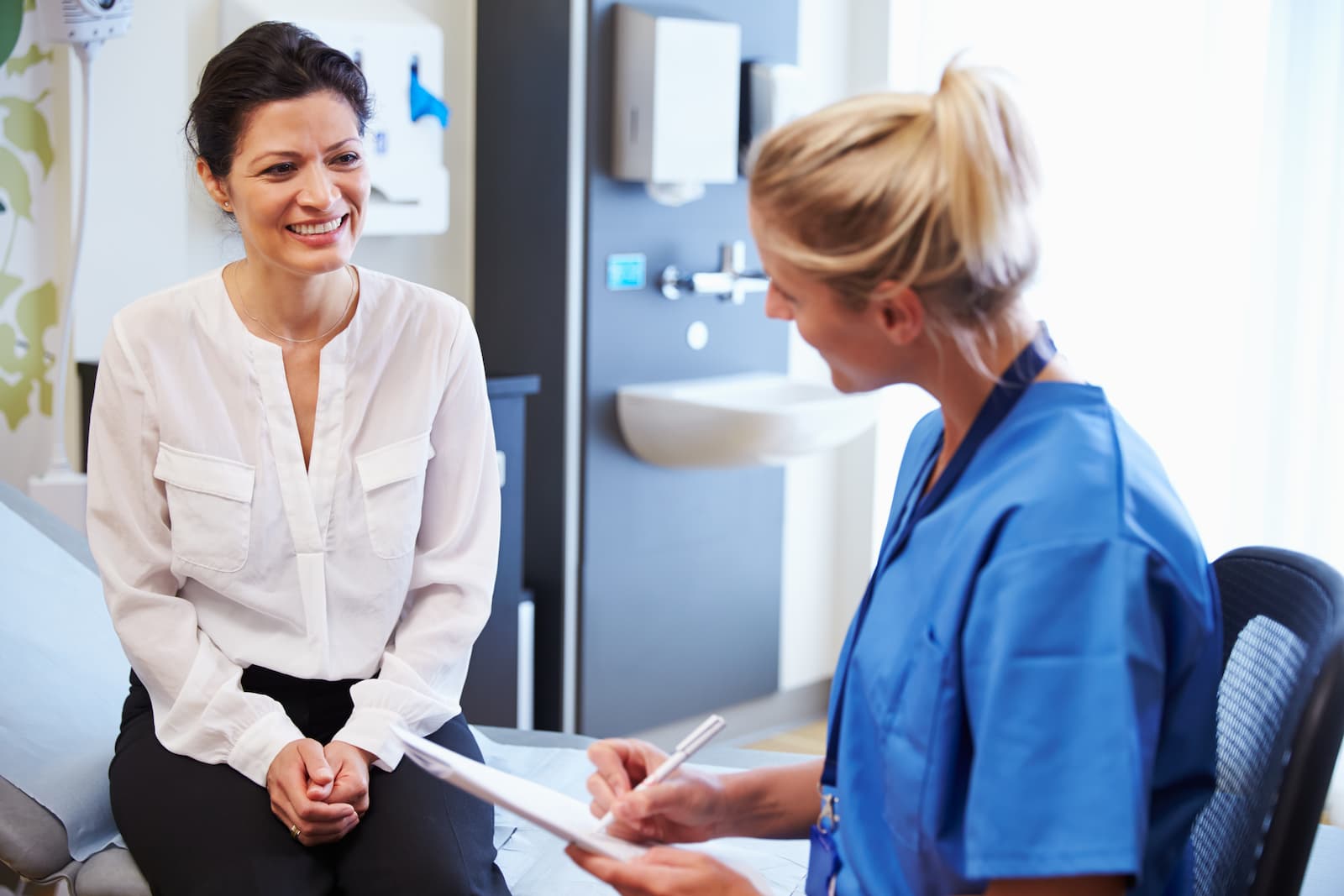 How Much Is Your Surgery?
Cost Estimator
Treasure Valley Hospital is a Boise hospital designed to be efficent and provide high quality health care at the best possible price. We believe our patients deserve to know about how much their procedure will cost. This philosophy allows patients to plan for their health care costs. The TVH Cost Calculator is just another way of caring for patients even before their treatment.
Cost Calculator