Steven Williams, MD
Physician Biography
Dr. Steven Williams has been practicing surgery in the Treasure Valley since 2002. Dr. Williams trained in surgical residency after medical school in the late 1990s. During that time he became an expert at laparoscopic and minimally invasive surgical procedures. Dr. Williams has honed and perfected the art of minimally invasive surgery. Dr. Williams is known as the surgeon of choice for Hiatal Hernia / GERD, Gallbladder, Hernia, Varicose Veins and Spleen Surgery.
Dr. Williams has utilized robotic and advanced surgical techniques for decades. Incorporating advanced surgical methods in everyday procedures reduces recovery time and dramatically benefits patients.
Experience the Difference Between Care and Caring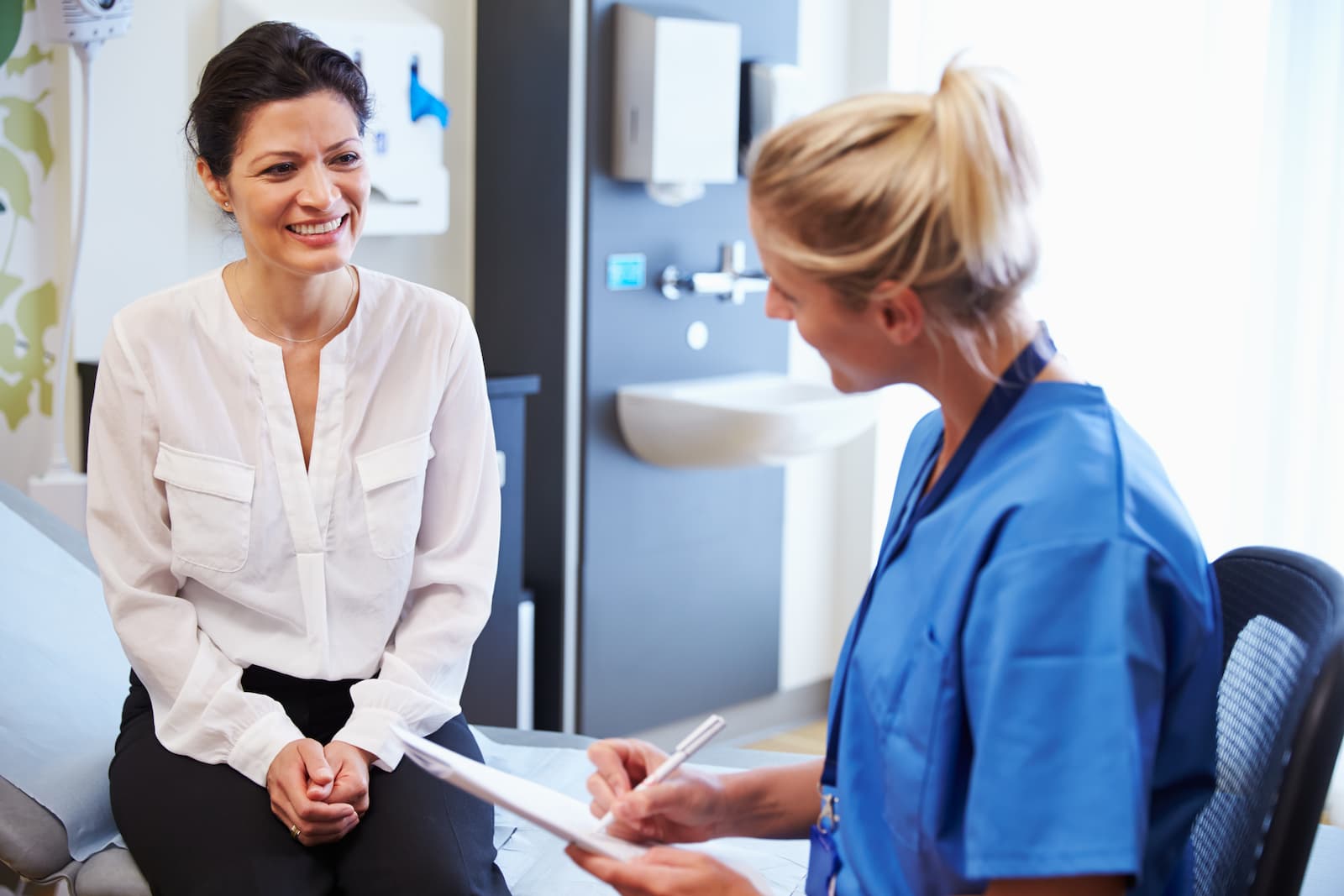 How Much Is Your Surgery?
Cost Estimator
Treasure Valley Hospital is a Boise hospital designed to be efficent and provide high quality health care at the best possible price. We believe our patients deserve to know about how much their procedure will cost. This philosophy allows patients to plan for their health care costs. The TVH Cost Calculator is just another way of caring for patients even before their treatment.
Cost Calculator