Daniel Gay, DO
Physician Biography
Dr. Daniel Gay is a Board Certified General Surgeon in Idaho's Treasure Valley. He is a Fellow of the American College of Osteopathic Surgeons and is currently licensed to practice medicine in Idaho, Oregon, and Arizona. He is affiliated with Treasure Valley Hospital, West Valley Medical Center, St. Luke's Hospital System, and St. Alphonsus Hospital System.
Dr. Gay received his Bachelor's degree in Neuroscience from UCLA and his medical degree from Touro University, Nevada. He completed his surgical internship at St. John's Episcopal Hospital in Far Rockaway, NY. His surgical residency was completed at Beaumont Hospital Trenton, MI.
Dr. Gay's care philosophy is to operate under the golden rule - to treat people the way one would like to be treated. He strives to create a partnership with his patients which emphasizes health education and individualized attention.
Experience the Difference Between Care and Caring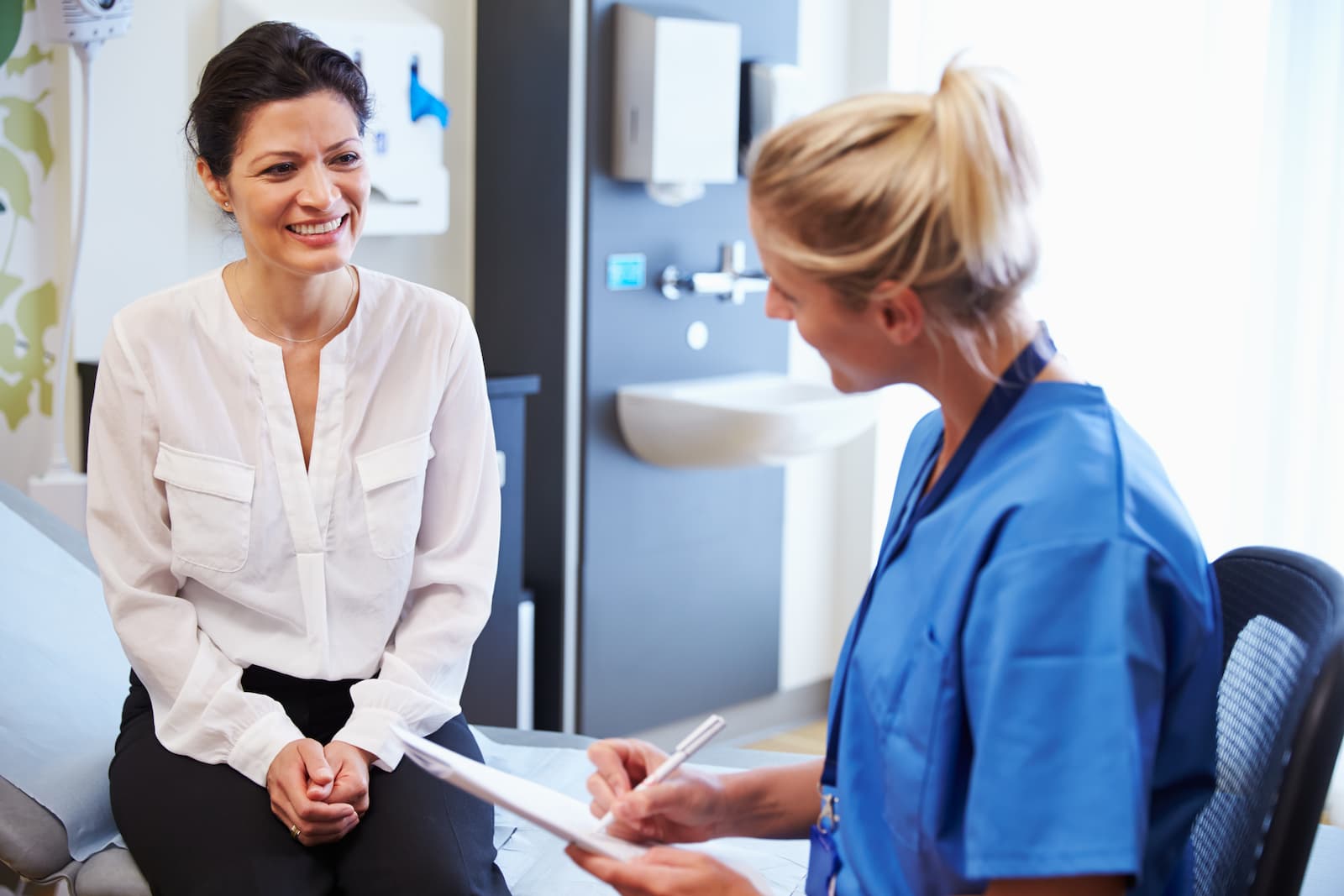 How Much Is Your Surgery?
Cost Estimator
Treasure Valley Hospital is a Boise hospital designed to be efficent and provide high quality health care at the best possible price. We believe our patients deserve to know about how much their procedure will cost. This philosophy allows patients to plan for their health care costs. The TVH Cost Calculator is just another way of caring for patients even before their treatment.
Cost Calculator