Pay Your TVH Bill
Treasure Valley Hospital Bill Pay
If you received an invoice from Treasure Valley Hospital, you have two options for payment.
By mail - please send your check with a copy of your invoice to:
Treasure Valley Hospital
Business Office
8800 W. Emerald St. Boise, ID 83704
By phone - have your credit card number ready and call our Billing Office at:
Office Hours are M-F 8:30 a.m to 4:30 p.m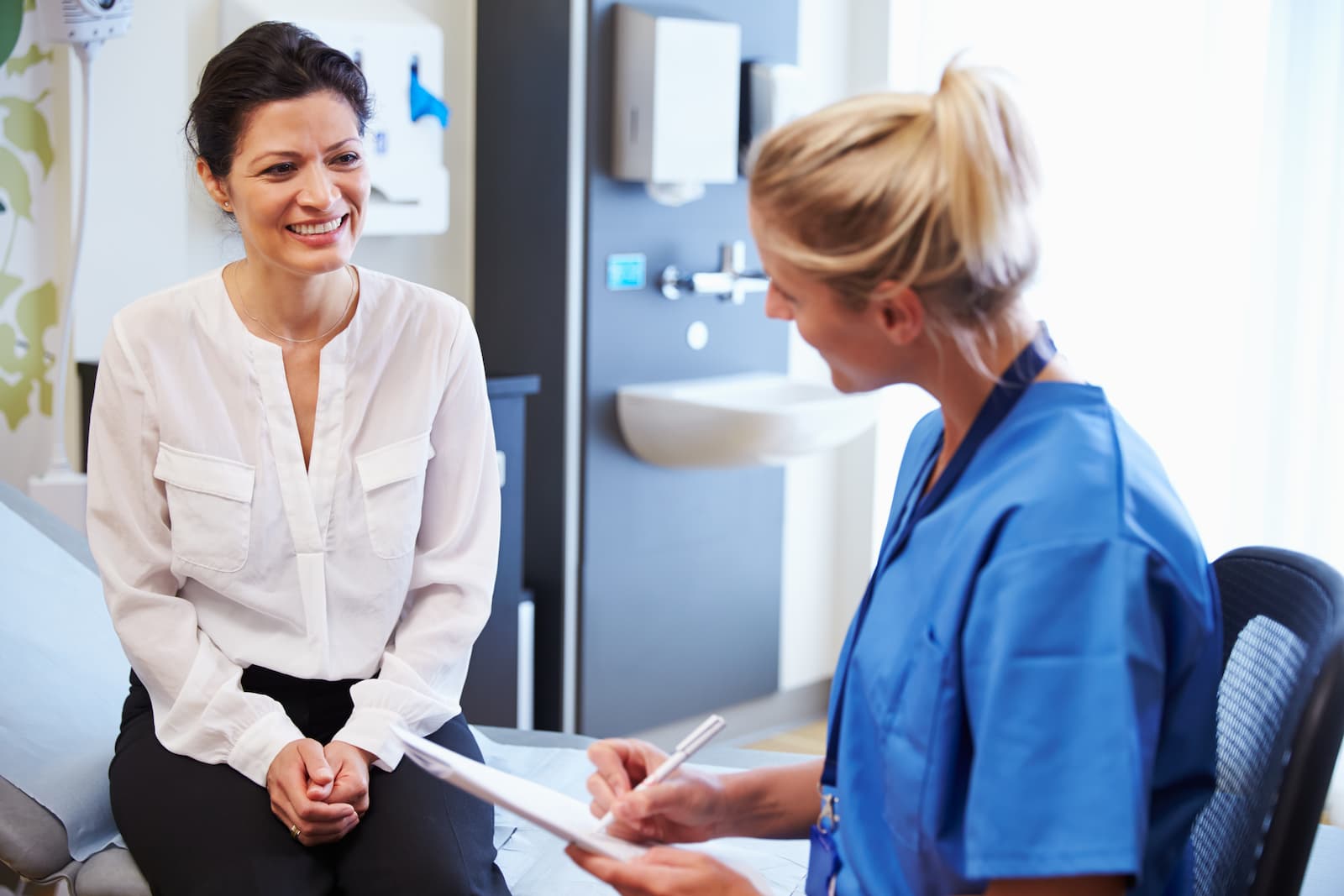 How Much Is Your Surgery?
Cost Estimator
Treasure Valley Hospital is a Boise hospital designed to be efficent and provide high quality health care at the best possible price. We believe our patients deserve to know about how much their procedure will cost. This philosophy allows patients to plan for their health care costs. The TVH Cost Calculator is just another way of caring for patients even before their treatment.
Cost Calculator