Inpatient Unit
Inpatient Unit
The goal of our inpatient unit is to foster a quick recovery by managing your pain, keeping you comfortable, and informing you about what to expect during your stay at the hospital as well as when you get home.
Our low nurse-to-patient ratio allows our nurses to give you a lot of close attention and provide careful management of your pain. We work hard to prevent you from having to wait to have your needs met.
We will also spend plenty of time with you and your family so that everyone is well informed about your new medications and your post-operative care. As necessary, we will help you make arrangements for special equipment or at home services to ensure you a safe and speedy recovery.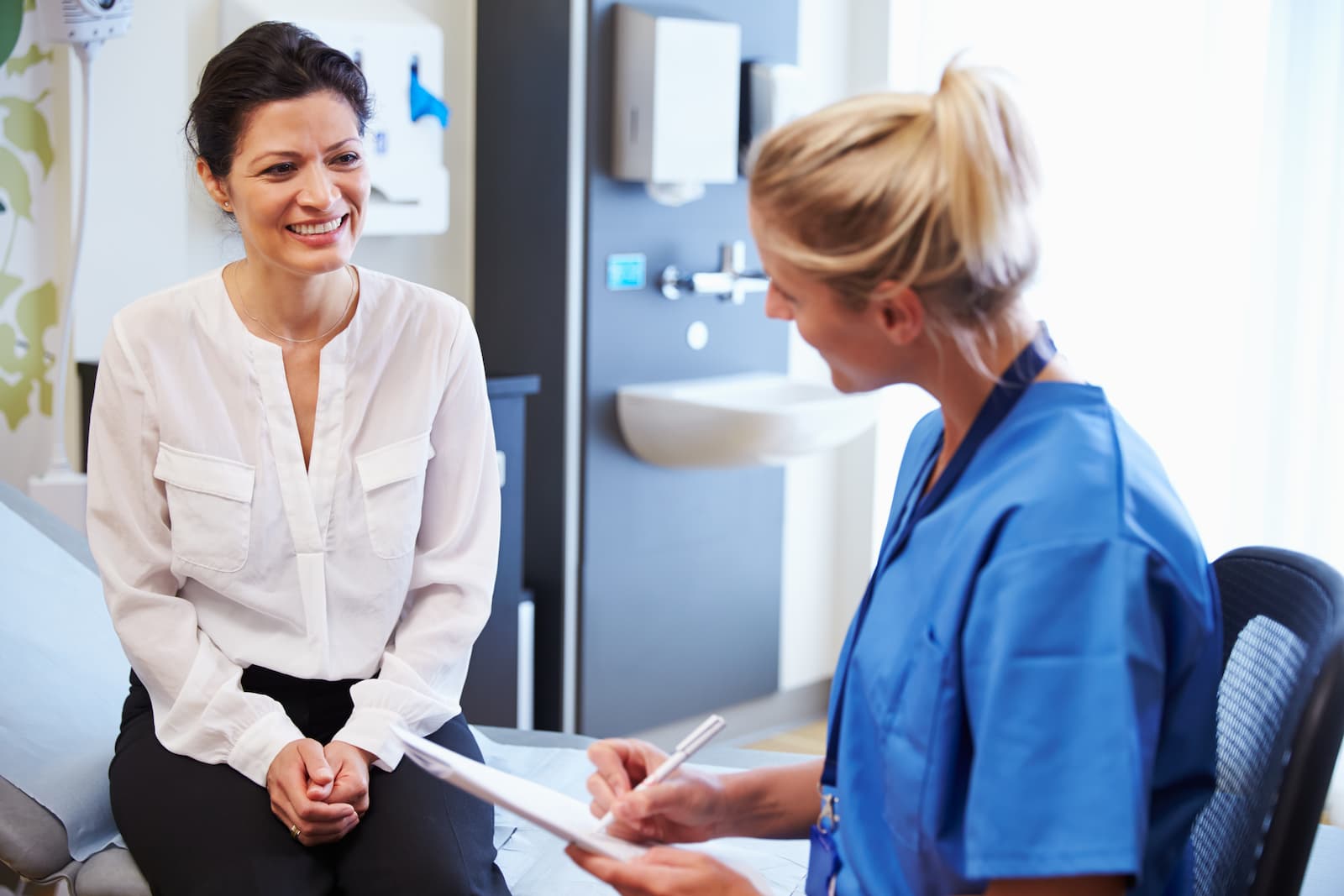 How Much Is Your Surgery?
Cost Estimator
Treasure Valley Hospital is a Boise hospital designed to be efficent and provide high quality health care at the best possible price. We believe our patients deserve to know about how much their procedure will cost. This philosophy allows patients to plan for their health care costs. The TVH Cost Calculator is just another way of caring for patients even before their treatment.
Cost Calculator