Hospital Features
What We Represent
SAFETY
When we talk about patient safety, we're really talking about how Treasure Valley Hospital protects their patients from errors, injuries, accidents, and infections. It's up to everyone at TVH to make sure that patient safety is the number one priority. Because of this mission, Treasure Valley Hospital has been the recipient of many local and national awards.
105,000+
Surgeries Performed
100+
Specialty Procedures
Admitting
To help expedite the admitting process on the day of your visit, our welcoming admitting clerks will pre- register and schedule pre-admission testing two weeks prior to your procedure.
Surgical Suites
Our physicians perform an array of surgeries and procedures on both an inpatient and outpatient basis in our state-of-the-art operating theaters.
Pharmacy
Our pharmacists deliver the same personal and accessible care you will experience throughout the facility and are available day and night to offer guidance to you and to your doctors and nurses. To read more on our pharmacy, click here.
Cafeteria
Our freshly prepared gourmet cuisine is customized to meet a multiple of special dietary needs by chefs available to you during your stay. The café is open throughout the day to friends and family.
You will begin and end your stay in a calm atmosphere where the goal of our care team is to minimize your anxiety by maximizing your understanding of the details of your visit.
Private Rooms
As an inpatient, our low nurse-to-patient ratio – the best in the area – will give you a lot of attention. We never want you to have to wait to have your needs met.
Treasure Valley Imaging
The certified technicians and staff radiologists in our radiology center offer diagnostic procedures, including: high field MRI; multi-slice CT scanning; ultrasonography; and, x-ray.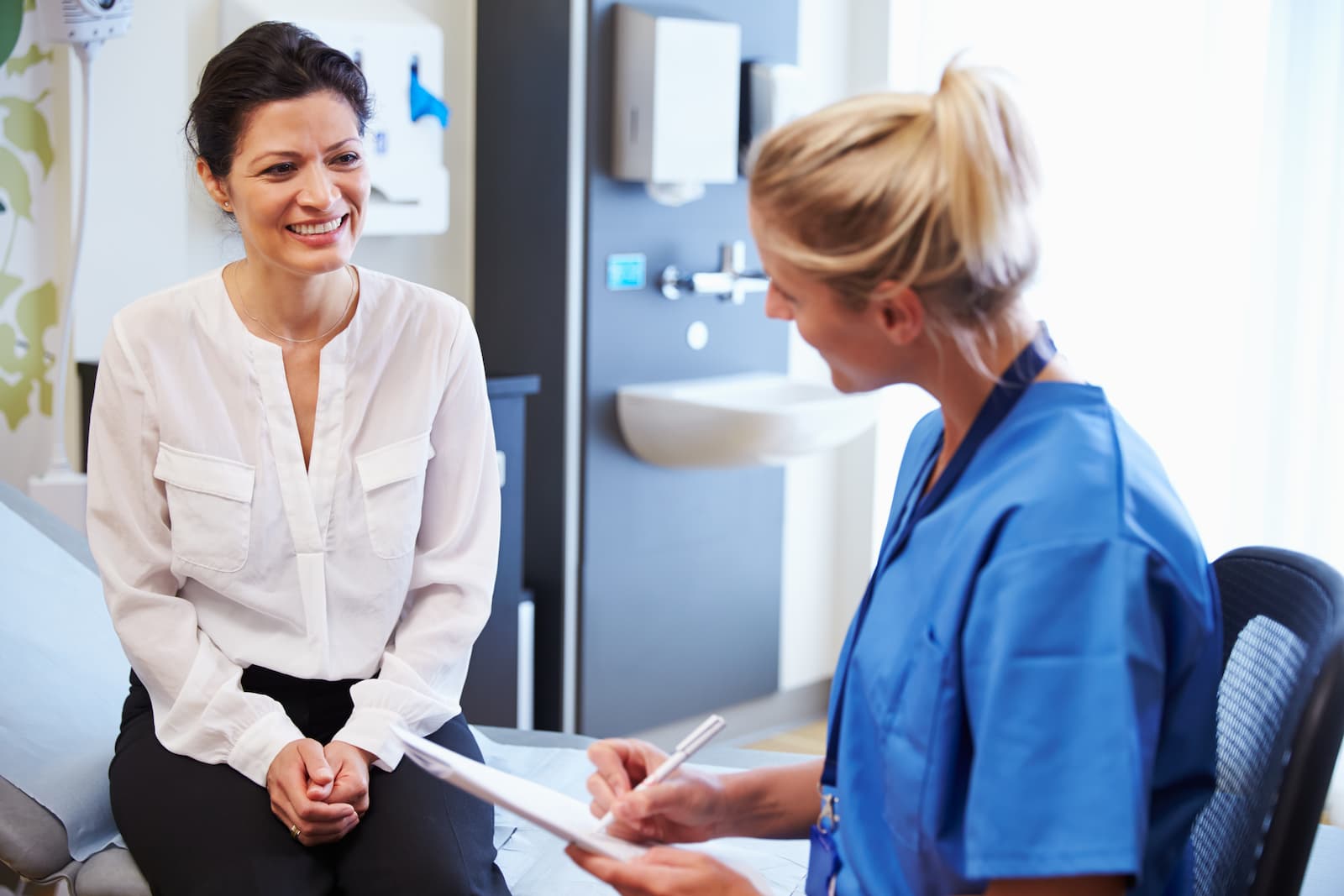 How Much Is Your Surgery?
Cost Estimator
Treasure Valley Hospital is a Boise hospital designed to be efficent and provide high quality health care at the best possible price. We believe our patients deserve to know about how much their procedure will cost. This philosophy allows patients to plan for their health care costs. The TVH Cost Calculator is just another way of caring for patients even before their treatment.
Cost Calculator