Hospital Resources
Patient Satisfaction
Increasingly, patients are entrusting their care to the committed professionals at Treasure Valley Hospital. We believe the reason is the pride we take in offering the best individualized care possible. Year after year, our patients give us excellent marks for overall hospital experience and short wait times, and are happy to recommend us to their friends and family. According to medicare.gov, patients have ranked our individualized care and quality outcomes among the highest in the nation.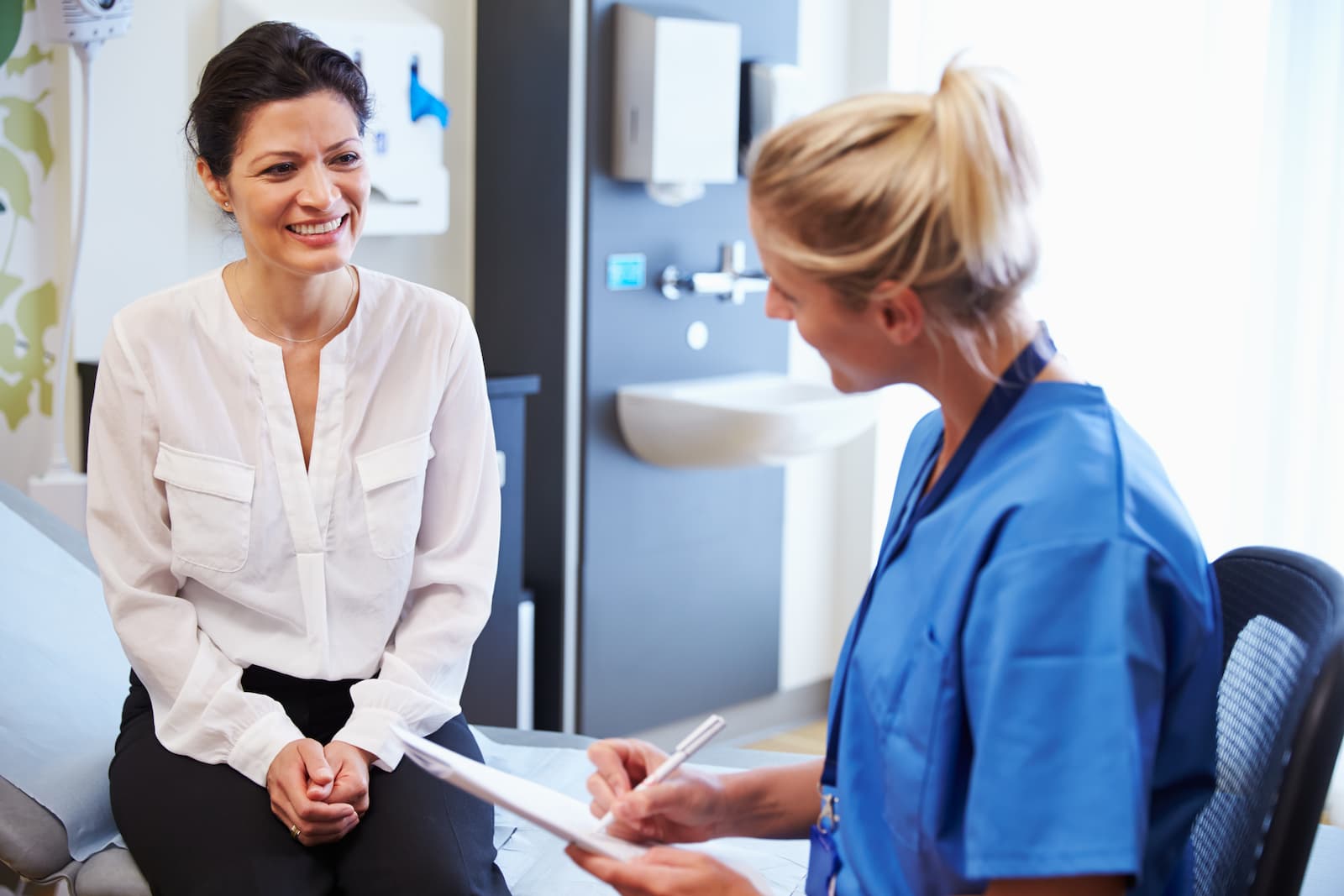 How Much Is Your Surgery?
Cost Estimator
Treasure Valley Hospital is a Boise hospital designed to be efficent and provide high quality health care at the best possible price. We believe our patients deserve to know about how much their procedure will cost. This philosophy allows patients to plan for their health care costs. The TVH Cost Calculator is just another way of caring for patients even before their treatment.
Cost Calculator