Career Center
Treasure Valley Hospital Is All About Great People:
Our Patients, Their Families, Our Employees
Our staff is critical to the success of our hospital and its positive influence in the community. We are an equal opportunity employer that:
Respects individuality;
Recognizes and rewards good performance;
Provides opportunities for growth and development;
Encourages participation in the decision-making process;
Values high quality work – from individuals and teams;
Produces positive clinical outcomes.
Ideas, perspectives, and experiences are heard, valued, and respected.
Treasure Valley Hospital's corporate values – Clinical Quality, Integrity, Service Excellence, Teamwork, Accountability, and Continuous Improvement – are integral to everything we do.
If you want to be part of a healthcare team with a strong commitment to the interdisciplinary process and upholding the dignity of each patient in every phase of the recovery process, please consider employment at Treasure Valley Hospital.
A variety of opportunities are available for you to choose from, depending on your area of interest. Please visit the Apply Now link below for a list of our current job openings.
Apply Now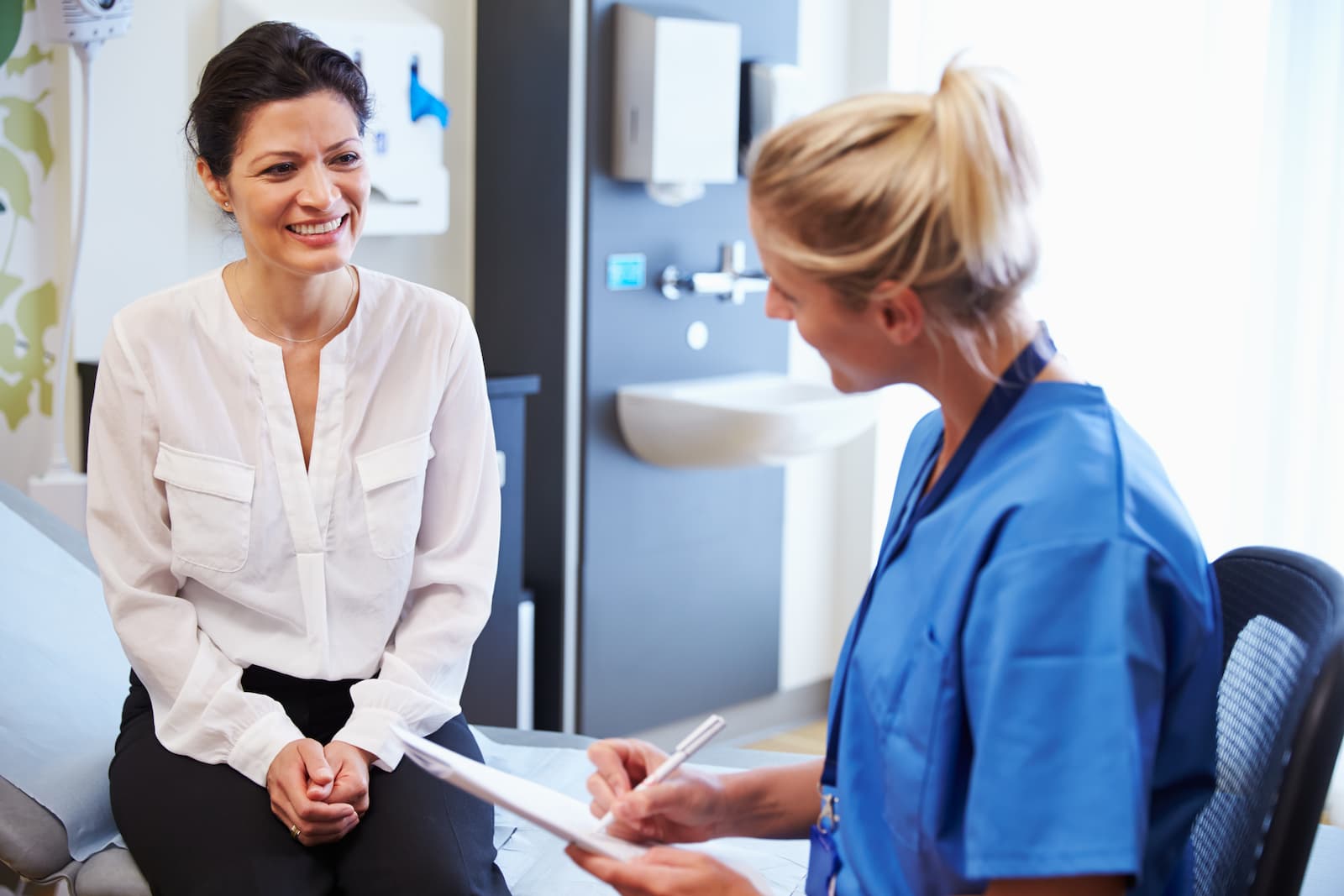 How Much Is Your Surgery?
Cost Estimator
Treasure Valley Hospital is a Boise hospital designed to be efficent and provide high quality health care at the best possible price. We believe our patients deserve to know about how much their procedure will cost. This philosophy allows patients to plan for their health care costs. The TVH Cost Calculator is just another way of caring for patients even before their treatment.
Cost Calculator