About Treasure Valley Hospital
Treasure Valley Hospital is the Difference Between Care and Caring
Treasure Valley hospital is a physician-owned, non-emergency hospital operated by Surgical Care Affiliates (SCA). Since 1996, we have worked every day to deliver the very best individualized care possible in a comfortable and friendly atmosphere. When physicians are directly involved in every aspect of the delivery of healthcare, the patient always benefits.
"Treasure Valley Hospital's physicians and other members of the care team value their partnership with patients who select Treasure Valley for their important surgery or medical imaging. Our team's focus on high-quality and low-cost patient outcomes are becoming more available than ever. Our growth is a proof-point for the quality of our more than 200 employees and the pride we have in providing the highest level of care for each patient."
Nick Genna, Administrator, Treasure Valley Hospital
Core Values at Treasure Valley Hospital
Individualized patient care is at the center of everything done at Treasure Valley Hospital and is reflected in the hospital's values:
Clinical Quality
We are committed to outstanding patient care and clinical outcomes.
Integrity
We do what is right, no matter how difficult, without exception. We say what we mean, and we do what we say.
Service Excellence
We seek to exceed the expectations of patients, physicians and each other in everything we do.
Teamwork
We work together, helping and supporting one another to make our Facilities, Departments, and all of SCA successful.
Accountability
We take complete, personal responsibility for our actions and commitments.
Continuous Improvement
We seek to relentlessly improve our performance in every area – clinical, operational, and financial – constantly pushing ourselves to new heights.
Inclusion
We create an environment in which all employees' ideas, perspectives, and experiences are heard, valued, and respected.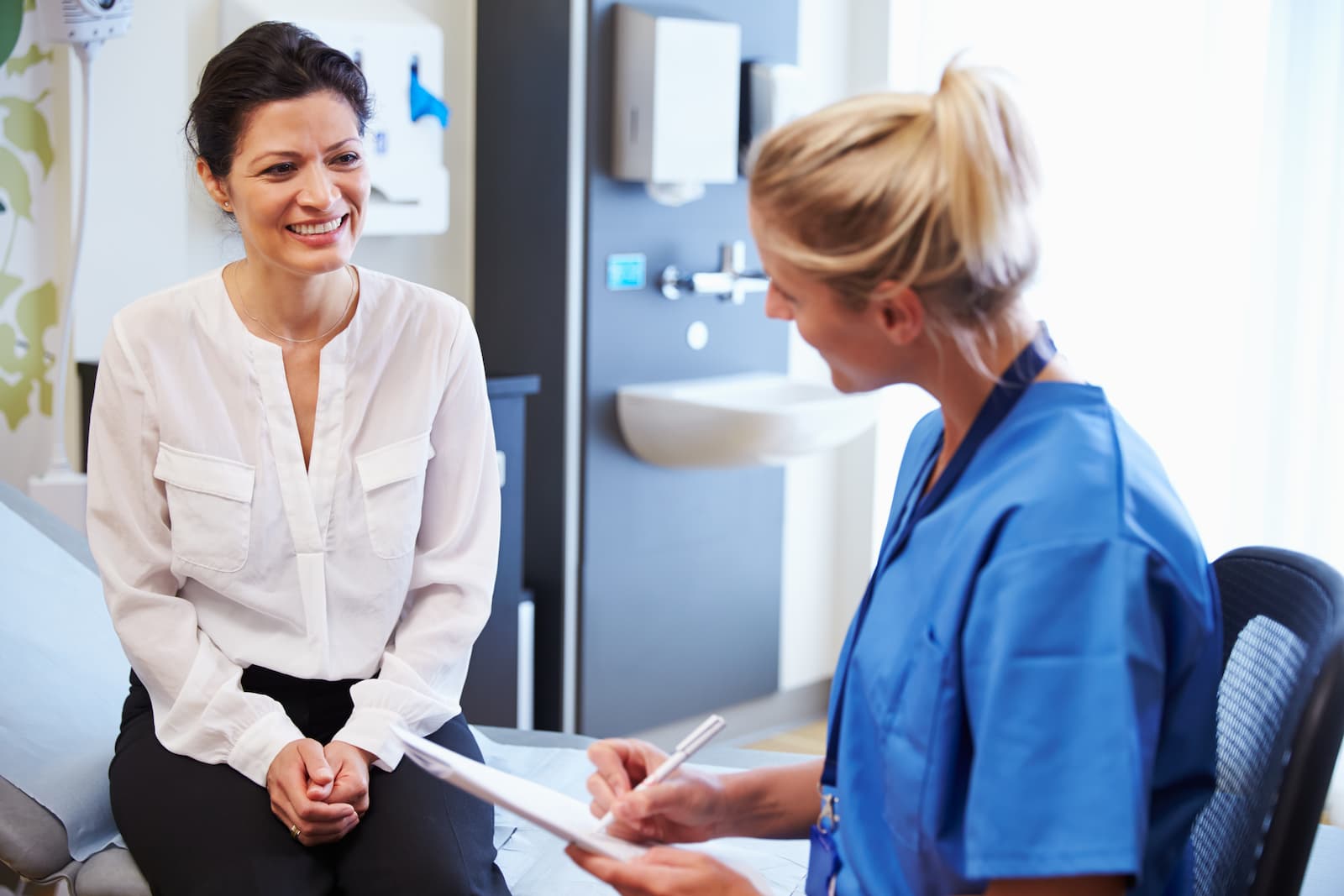 How Much Is Your Surgery?
Cost Estimator
Treasure Valley Hospital is a Boise hospital designed to be efficent and provide high quality health care at the best possible price. We believe our patients deserve to know about how much their procedure will cost. This philosophy allows patients to plan for their health care costs. The TVH Cost Calculator is just another way of caring for patients even before their treatment.
Cost Calculator