Abdominal X-ray
Boise, Idaho
Abdominal X-ray
What is an Abdominal X-ray?
An abdominal x-ray is an x-ray of the abdominal cavity and the surrounding structures. X-rays are high-energy radiation that can pass through your body and be recorded by a film on the other side. Just as a chest x-ray can provide a significant amount of information quickly and relatively safely about your chest, an abdominal x-ray can perform a similar function for your abdomen.
Abdominal x-rays can be used to identify several different conditions involving:
stomach
small intestine
large intestine
kidney
ureter
bladder
Several other diseases affecting other organs or structures can be diagnosed or visualized using an abdominal x-ray. It is a reasonably helpful and relatively inexpensive tool that clinicians use to help them treat you.
How to Prepare For An Abdominal X-ray?
Typically, there is minimal preparation needed for an abdominal x-ray. Please let your clinician know of any drug allergies you may have, if you have any kidney disease, or if you think you may be pregnant. A nurse will bring you to a radiology suite where you may be asked to change into a gown. There may be scenarios that require oral or IV dye to visualize better certain parts of your anatomy that may be administered at this time. A technician will take you to the X-ray area where one or more X-rays are taken. Depending on the study, you may be repositioned multiple times or asked to perform specific simple tasks like holding your breath to provide the best quality image. Once you are done, a nurse will take you to the recovery area.
After your abdominal x-ray, a radiologist will likely review the images. They will help inform your clinician about the next best step in making your diagnosis or treatment. If you are coming from home, you will be able to leave. You will likely drive home afterward and will not probably have any restrictions following the test.
If you are inpatient, you will be transferred back to the room where you were staying.
Side Effects of Abdominal X-ray
There are very few side effects from having an abdominal x-ray. The amount of radiation is typically the equivalent of 1 year of background radiation, significantly less than that of a CT scan. If you took any oral dye, you might notice a slight change in your stool color for the next few days. There are no other significant side effects you will see.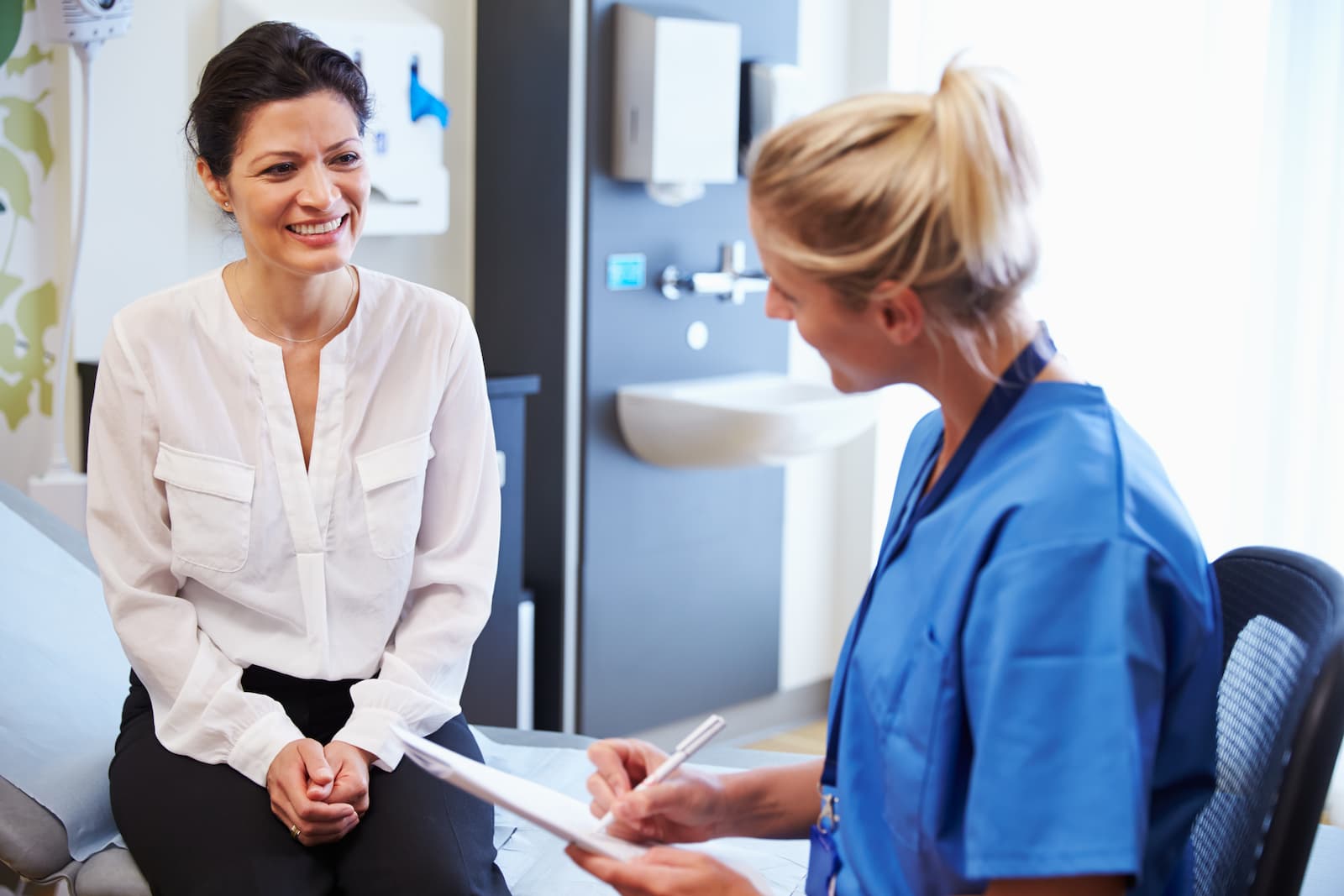 How Much Is Your Surgery?
Cost Estimator
Treasure Valley Hospital is a Boise hospital designed to be efficent and provide high quality health care at the best possible price. We believe our patients deserve to know about how much their procedure will cost. This philosophy allows patients to plan for their health care costs. The TVH Cost Calculator is just another way of caring for patients even before their treatment.
Cost Calculator